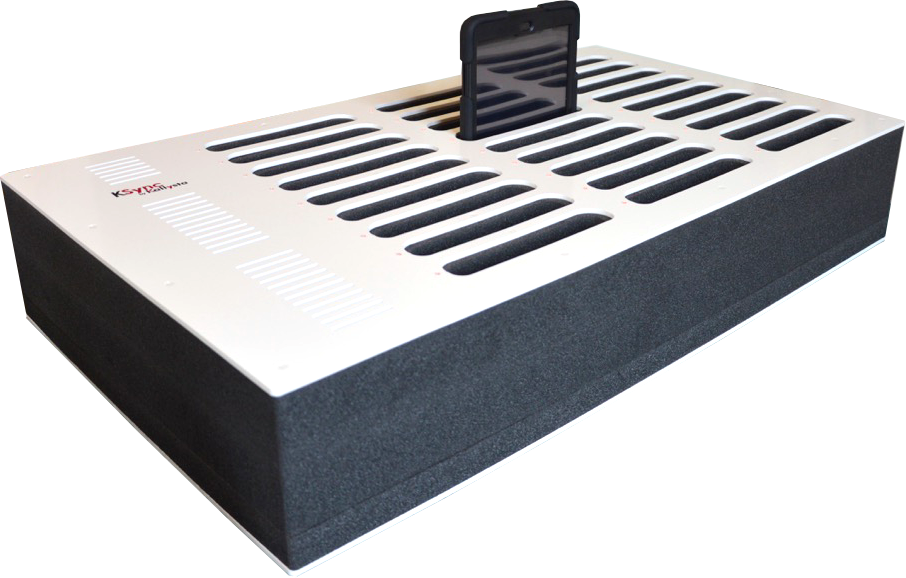 READ ON +
KSync
Thanks to electronic boards designed by Kallysta, KSync is a technology allowing the charge and the Synchronization of any kind of device. KSync systems support USB connectors, micro USB, mini USB connectors, Apple connectors, Apple « 30 pins » and Lightning.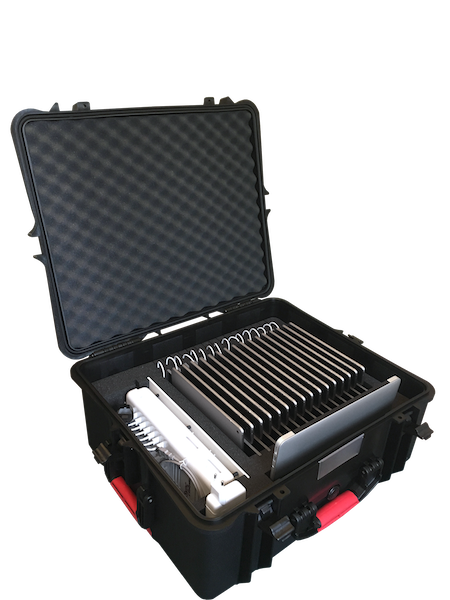 READ ON +
MAGELLAN
Available in many formats, Magellan cases are mobile, robust and ready-to-use solutions. Those solutions were thought to store, secure, charge and quickly deploy a set of tablets and components (computer, WiFi access, video projector, Apple TV, etc).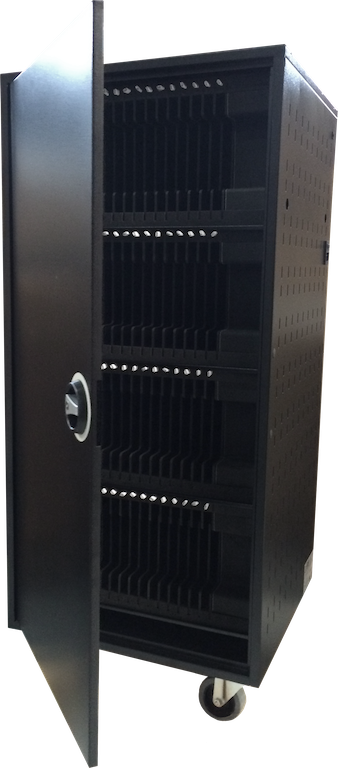 READ ON +
APOLLO
Apollo is a cart able to of accommodate 15 and 120 shelves! Available in ve sizes (for 15, 30, 60, 90 and 120 shelves) this cart allows you to store, recharge, transport and secure a consistent set of tablets !